CREATIVITY AND EXPERIENCE
We guarantee creativity and take care of every detail, as basic, distinguishing ingredients for successful programs.
We put our long-term experience and deep local knowledge at your disposal to plan, organize and operate unforgettable events.
We take advantage of our power of negotiation and good business relationships with local suppliers to get the best available conditions on the market.
We have a team of reliable and qualified professionals always available to develop personalized projects.
MDS IS A DYNAMIC AND CREATIVE DESTINATION MANAGEMENT COMPANY
We are jugglers, we do wonders with the elements available.
We are magicians, we pull unexpected solutions out of the hat.
We are tamers, we whip our suppliers into line.
We are acrobats, we jump over obstacles.
We are contortionists, we adapt ourselves to the given conditions.
We are fire-eaters, we have expertise and flair.
We are even clowns, we love our job and have fun with our clients.
We are creativity and emotion: since 2003 we offer services for incentive programs, business meetings, corporate events, themed groups and individual travel throughout Italy.
all the places in Italy where we perform our shows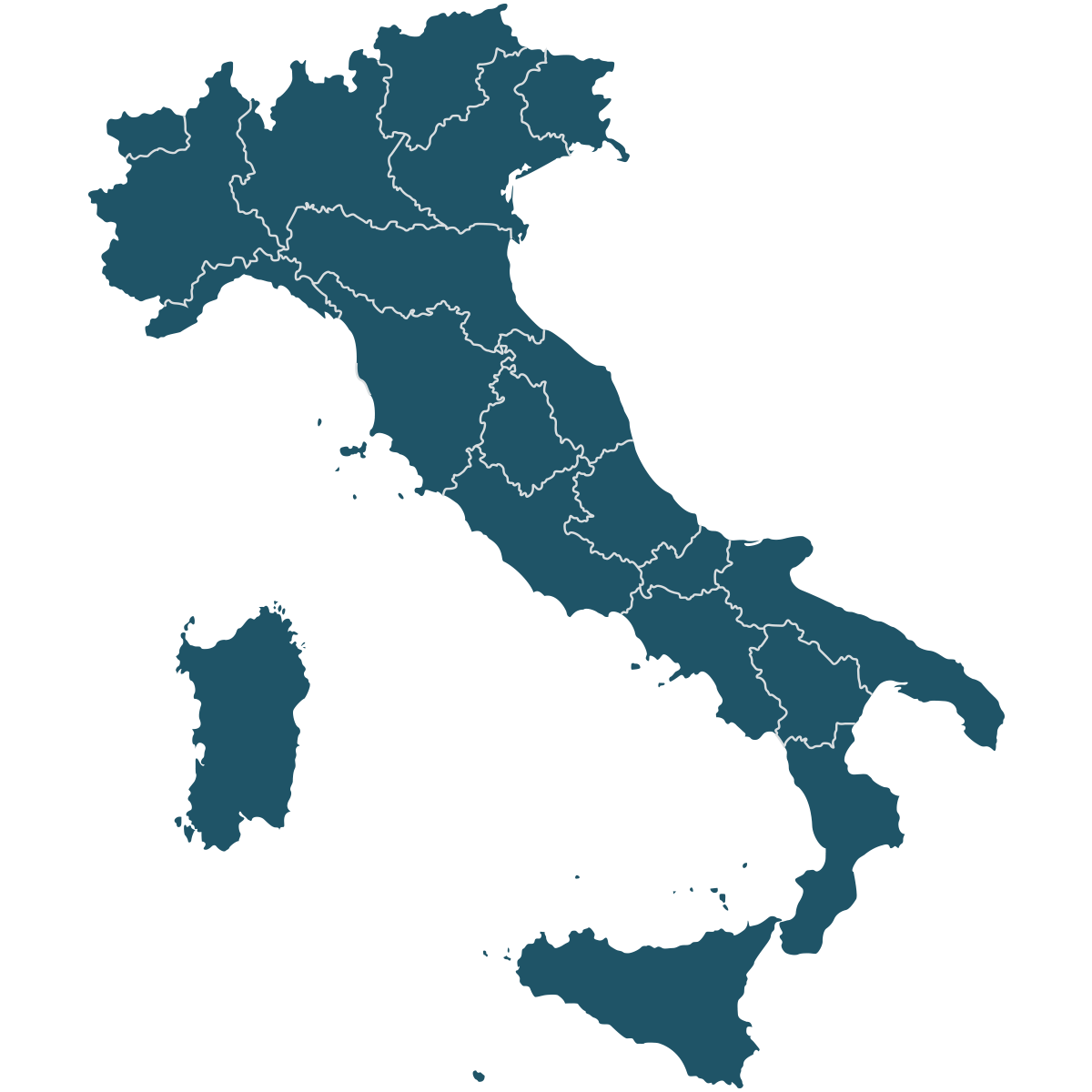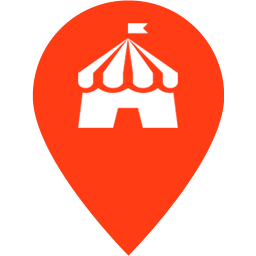 Aosta
1 of 13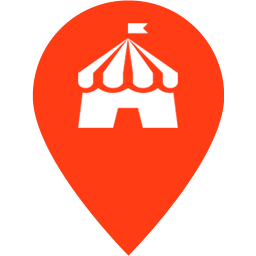 Torino
2 of 13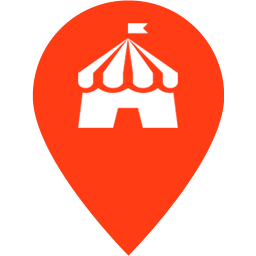 Milano
3 of 13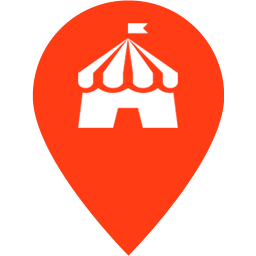 Venezia
4 of 13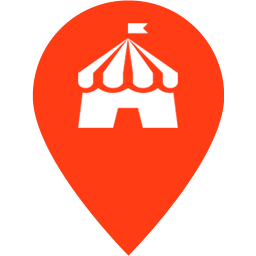 Bologna
5 of 13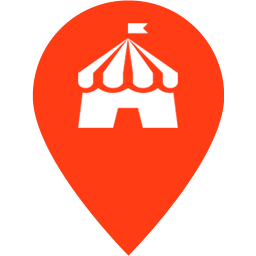 Firenze
6 of 13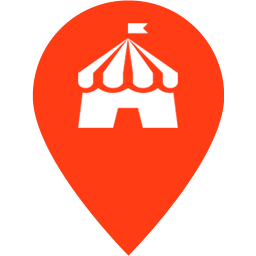 Roma
7 of 13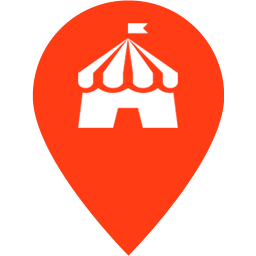 Costiera Amalfitana
8 of 13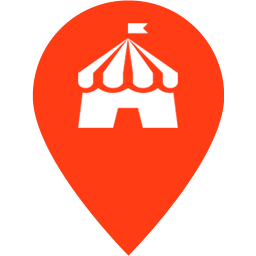 Bari
9 of 13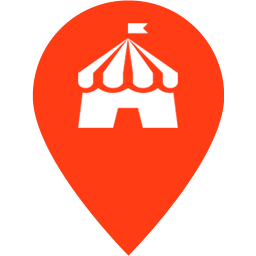 Costa Smeralda
10 of 13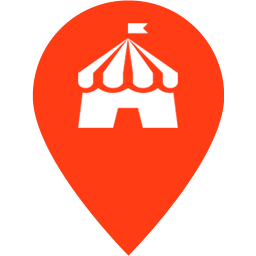 Cagliari
11 of 13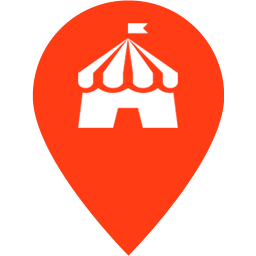 Palermo
12 of 13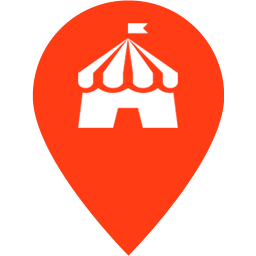 Catania
13 of 13
Ladies and gentlemen, girls and boys ... our team!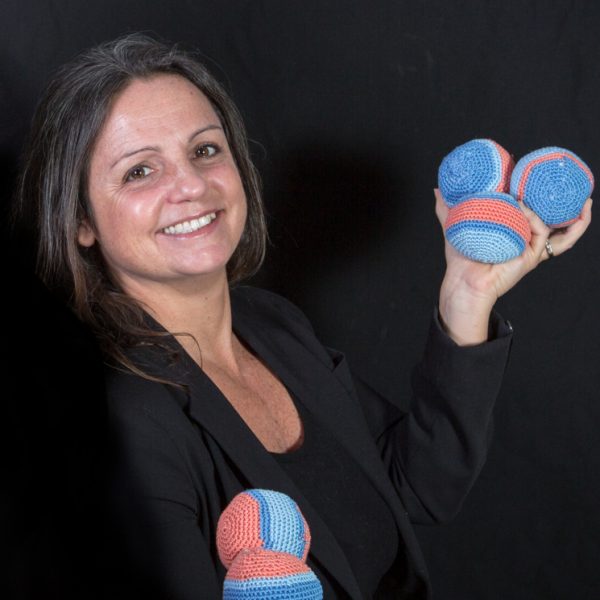 Flavia Magnano
Over the years, she has become a specialist in juggling.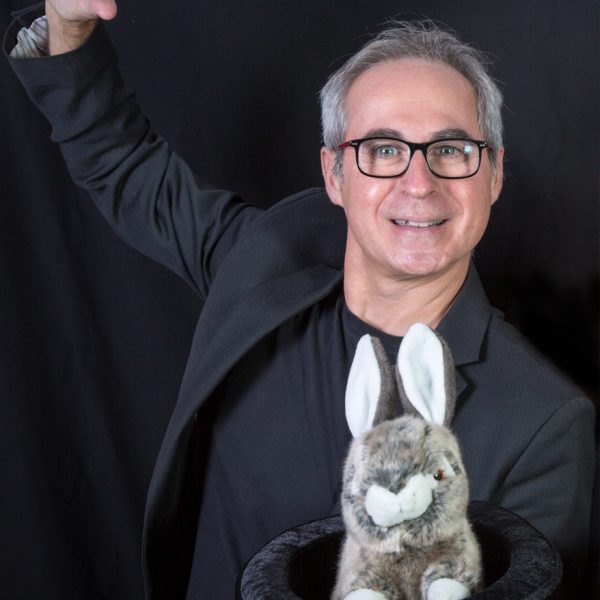 Joan Casado
After many years in the industry, he continues to believe in the magic of travel.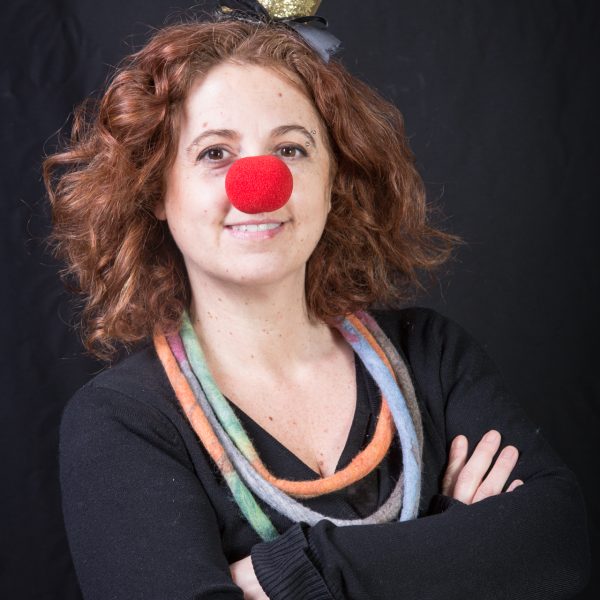 Gaia Magnano
She adds a touch of fantasy to all our projects.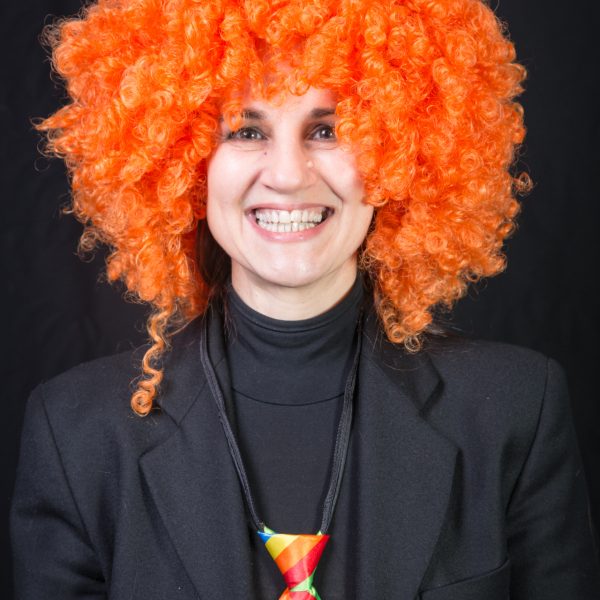 Isabella di Michele
She faces projects with a lot of experience and an open smile.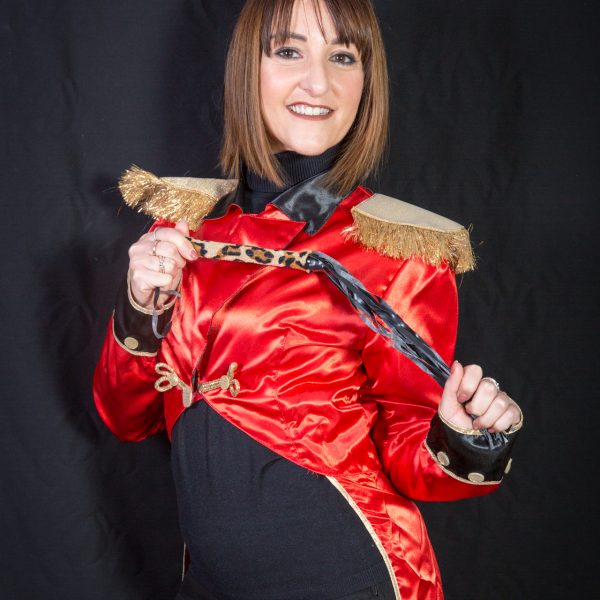 Francesca De Brasi
Tame the most rebellious suppliers, but always with kindness.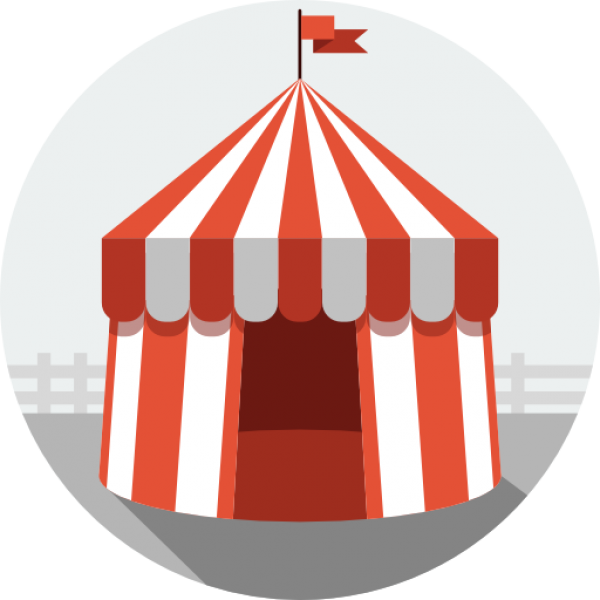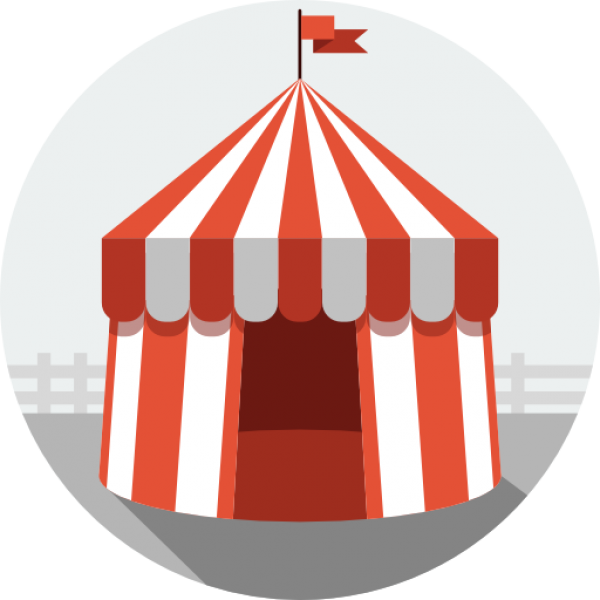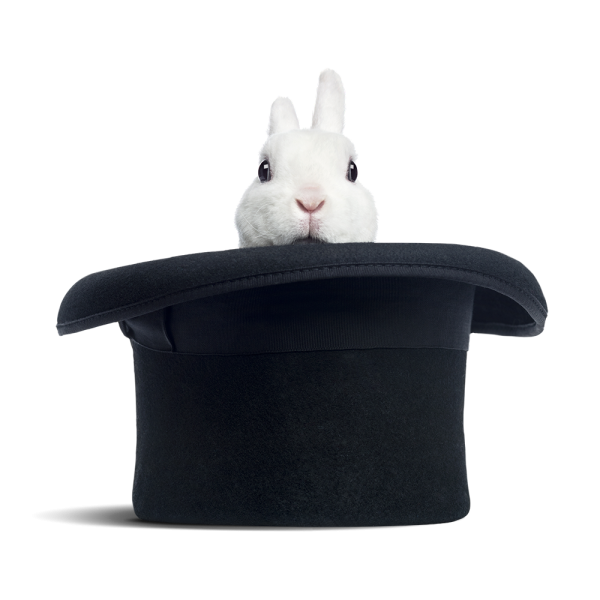 Who will be the next?
If you want to work in our circus, write to
info@mds-italia.it.